CURRENT EXHIBITION
PROUVE QUE TU EXISTES
From january 22th, to march 27th, 2022
Chapelle du Genêteil, Centre d'art contemporain le Carré, scène nationale à Château-Gontier. France
https://www.le-carre.org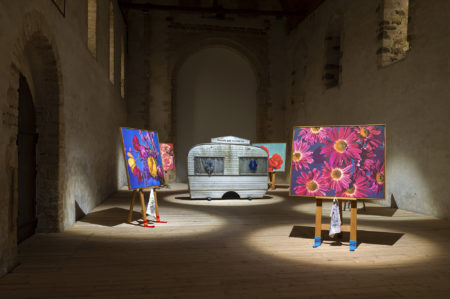 A MAINS NUES
Group show
From january 9th
New exhibition of the MAC-VAL collection.
Musée d'Art contemporain du Val-de-Marne
Place de la Libération à Vitry-sur-Seine, dans le Val-de-Marne, France.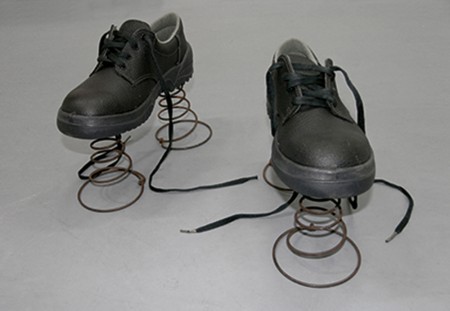 EDITIONS
-EDITIONS IMOGENE dans la collection Cartouche (N°3). Ouvrage édité à 300 exemplaires sur la série des screens savers.
Il comprend 32 reproductions accompagné d'un texte de Mara Hoberman.
Il a également été imprimé un tirage de tête, limité à 12 exemplaires numérotés de I à XII comprenant une œuvre originale
( série de collage de feuilles d'or sur carte postale intitulée "Soleil vert »).
– Catalogue BIENALSUR 2019, Décembre 2020, Direction Wechsler Diana B., Universidad de Très de Febrero.
– Catalogue LE VENT SE LEVE, MAC VAL, Musée d'art Contemporain du Val-de-Marne.
– 3 multiples (numérotés de 1 à 5 chaque), Editions Dilecta, 49 rue Notre Dame de Nazareth 75003 Paris.